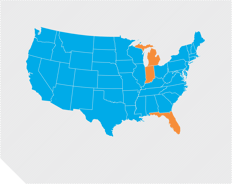 At the Medical Group Management Association (MGMA), the Healthcare Financial Management Association (HFMA) and other conferences across the country, Meduit representatives report that healthcare RCM decision-makers are talking about AI, claim denials and changes in healthcare.
Michigan: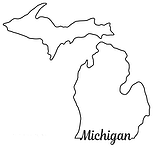 Managing change in the healthcare environment was a hot topic at the All Michigan HFMA Spring Conference in late May. John Fisher, Relationship Manager representing Meduit at the event noted: "I had a number of conversations about the challenges of meeting compliance with upcoming HIPAA changes, so that's an issue on everyone's minds."
Florida: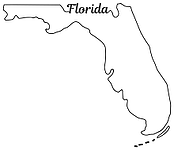 Outstanding insurance claim denials was a hot topic at the HFMA 2019 Annual Conference, June 23-26 in Orlando, Florida. Bret Whatley, Regional VP of Sales, Southeast for Meduit spoke with a number of attendees about this challenging issue.
"I chatted with several healthcare leaders who are struggling with insurance claim denials," Bret said. "Payors are not even providing a valid basis for claim denials; they are just denying claims. AI and use of robotics and web bots are going to pay huge dividends for our healthcare clients, particularly in insurance claim denials. We'll be able to do a lot more for less, and help drive revenue to their bottom line."
Indiana: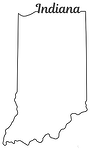 One of the key conference breakout sessions at the Indiana MGMA Annual Conference, July 17-19, focused on how AI and machine learning can facilitate revenue cycle automation.
"CFOs and patient account managers really wanted to know if Meduit's doing more than just collecting receivables," said Eric Day, Meduit Relationship Manager. "They want to know if we're going to be around for years to come. I love being able to share how we are going to be that company that is around to support our clients for many years to come."
Across the Country:
A lot of conference attendees want to know what Meduit is doing regarding AI because they are looking for ways to be more efficient and cut cost wherever possible to help their hospital be as financially healthy as possible. They're all very excited about the possibilities that AI can deliver.
What are you hearing at RCM industry events? Click here to share your RCM buzz.