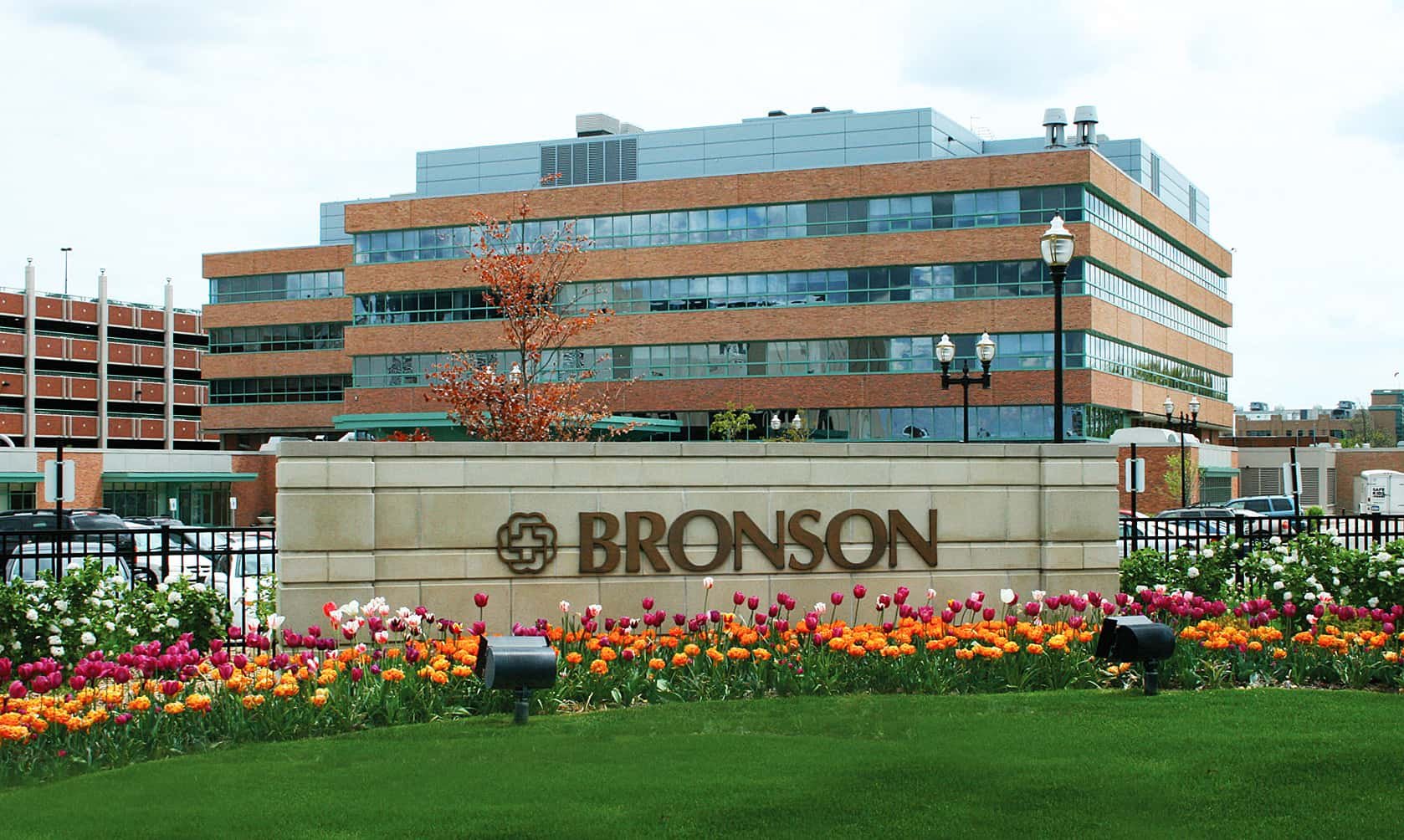 Bronson Healthcare System has contracted with Meduit for revenue cycle management solutions that leverage artificial intelligence (AI) to resolve outstanding claims, determine eligibility and deliver documentation.
Bronson Healthcare is a nonprofit, community-governed health system serving nine counties in southwest and south-central Michigan as well as northern Indiana. With more than 1,500 medical staff members and 837 licensed beds, Bronson offers a full range of services from primary care to advanced critical care in a dozen facilities across the area.
In 2020, Bronson faced a substantial number of claims being held up for eligibility-related issues and documentation requests. Jason Petrasich, Senior Vice President of AI for Meduit, noted that Meduit's SARA Family of Web Bots will be able to quickly address and correct these denials as soon as they are received and that Bronson's cash flow will be significantly accelerated. Meduit's initial revenue cycle focus will center on resolving hospital and physician claims from payers.