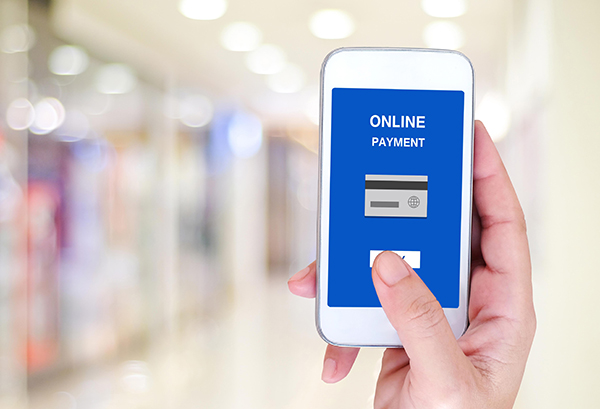 Getting patients to pay their medical bills can be challenging. Many simply cannot afford to pay the entire bill in a lump sum. Meduit's new patient payment solution, called MedEZPay, solves this problem and works for both patients and providers.
How MedEZPay Works
MedEZPay connects patients to lenders with zero to low interest loans and no credit check. The provider immediately receives payment upfront without the need to discount services. The lender works with the patient to set monthly payments that fit the patient's budget, and the patient sends the monthly payment directly to the bank over the life of the loan.
Benefits
MedEZPay is a win-win for patients and providers.
All patients qualify and can build/improve their credit
Payments can be made using pretax, HSA dollars
Available even to non-U.S. citizens
There are no surprise fees or payment penalties
MedEZPay eases the burden of collecting from patients struggling with cash flow issues while driving revenue to providers.
How Health is Your Revenue Cycle?
Does your accounts receivable process and performance compare to national peer averages? Take one to two minutes to find out.