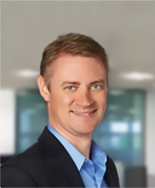 Staffing issues continue to challenge hospitals, health systems and physician groups.
Revenue cycle staffing shortages often mean accounts go untouched for too long. Over time, those accounts will become less collectible and eventually will be written off to bad debt.
Cost cutting without an effective strategy is not the answer. Internal staff are already facing burnout. Leveraging outsourcing to the right partner can ensure an organization's financial health while freeing internal staff to focus on more complex revenue cycle management (RCM) needs.