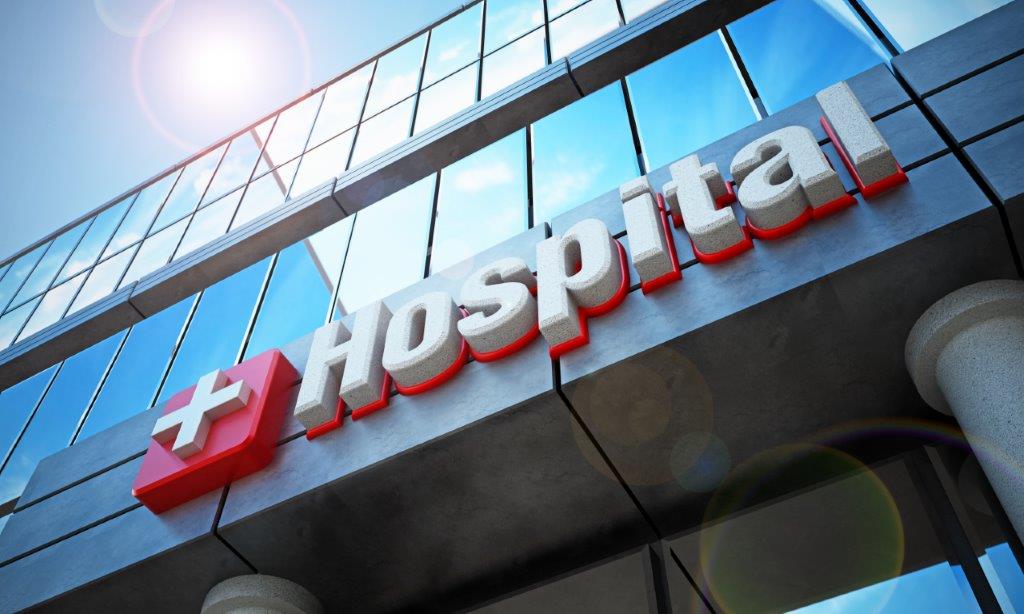 Meduit Introduces SARA

Continuing to manage the revenue cycle now and in the future will be even more vital as hospitals, health systems and physician groups deal with the impact of the COVID-19 crisis. One thing is clear – hospitals cannot go back to business as usual, and that includes revenue cycle management (RCM).

COVID-19 has inadvertently set the table for AI to transform the revenue cycle. It's a game-changing tool for hospital RCM, and CEOs are asking for AI solutions and the benefits they bring to the RCM process. These include generating more cash faster, reducing human touches, increasing efficiencies and lowering costs.