The COVID-19 pandemic has dramatically impacted healthcare and the revenue cycle. Now more than ever, providers are in need of innovative strategies, like artificial intelligence, to accelerate cash in order to provide patient care.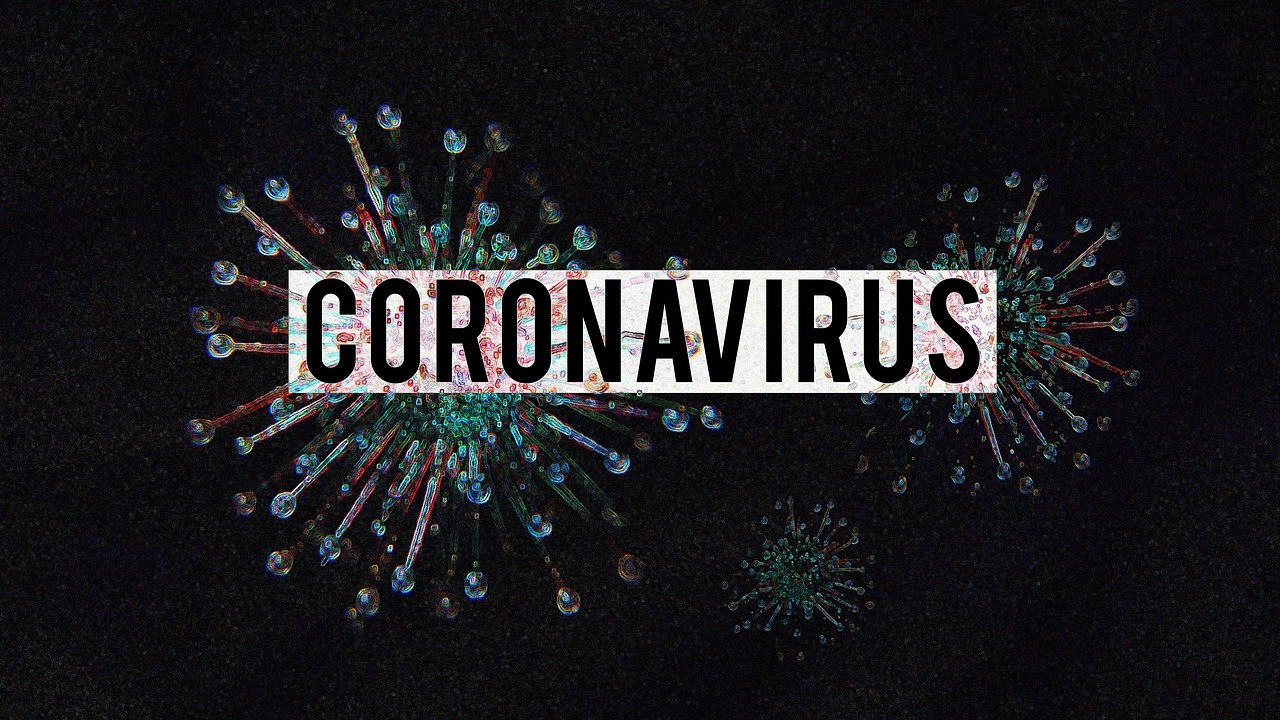 Coping Today While Preparing for Tomorrow
The financial implications of COVID-19 will be far-reaching and continue to affect payers' and patients' ability to pay for healthcare services going forward. Based on conversations with hospital and health system leaders across the country in the past couple of months, we've developed an issue brief as a guide for navigating the current crisis and making changes to prepare for future challenges.
Meduit's new issue brief:
COVID-19 & Hospital Revenue Cycle Management: Preparing for the New Normal.
A Three-Part RCM Strategy
Hospitals and health systems can take actions now to handle the RCM challenges the current crisis poses and to prepare for the future by addressing the systemic weaknesses that COVID has revealed in most RCM systems.
Hospitals and health systems should firmly set three pillars upon which to build a sustainable RCM structure for the future:
In-office RCM staff
Work-from-home RCM staff
Specialized RCM external resources, including AI solutions, that help hospitals gain control over deteriorating revenues
We invite you to download the full issue brief and learn more about steps that hospitals and health systems can take now to navigate the new normal and adapt RCM strategies for a healthy revenue cycle going forward.