Artificial Intelligence (AI) is expected to transform the healthcare revenue cycle. As a revenue cycle solutions leader, Meduit is setting the pace with AI products and services that elevate accounts receivable and accelerate cash. To that end, Meduit is pleased to announce the launch of MeduitAI™ - a line of AI solutions that support the revenue cycle needs of the healthcare industry.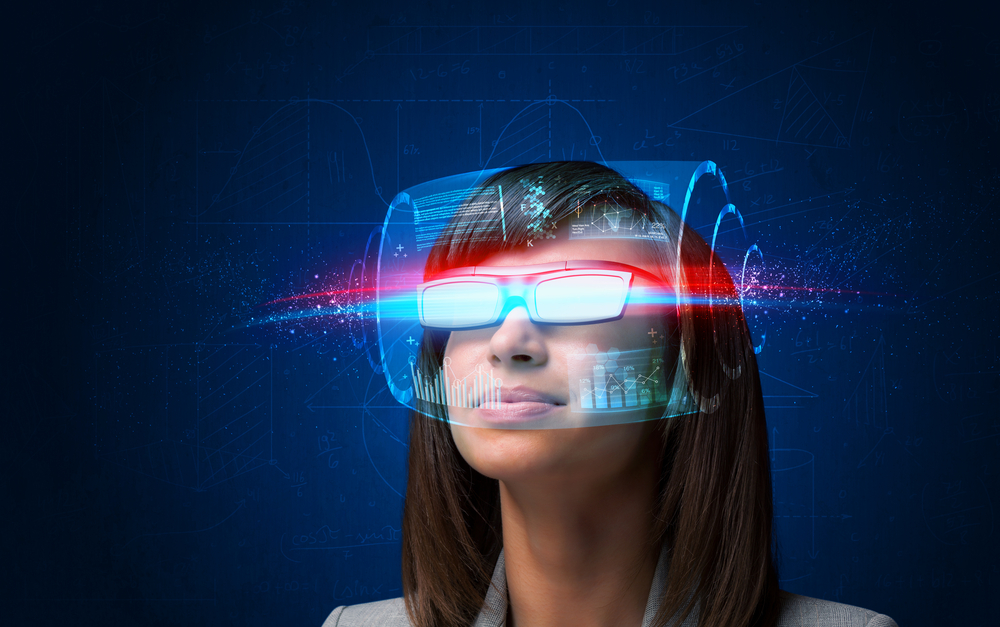 Meduit is dedicated to ensuring that healthcare providers have the resources they need to provide excellence in patient care. MeduitAI solutions are designed to fuel the financial, operational and clinical health of hospitals and large physician practices through expert, efficient and innovative RCM solutions driven by AI. MeduitAI solutions support the revenue cycle process in the healthcare industry by reducing human touches, increasing efficiencies and decreasing costs.
MeduitAI Suite of Solutions
MeduitAI solutions include:
MedAutoCode: Autonomous clinical coding that leverages AI and natural language understanding to eliminate manual processes and increase accuracy.

Lowers operational costs
Improves coding accuracy
Reduces A/R time
Is HIPAA compliant and all data is transferred via SFTP and securely processed
Reduces human downtime (no PTO or sick time)
Full narrative for appeals

Voice Analytics: Analyzes collections calls to hospital and health system patients to drive better patient experiences on behalf of hospital and health system clients.

Reviews vastly more calls than humans in a shorter period of time
Increases the quality of the call review
Results in a better patient experience, which leads to higher cash collections, improved HCAHPS scores and patient loyalty for future healthcare needs
Supports compliance with established internal policies and multi-level government regulations

Automated Preauthorization: Automatically submits an authorization, including required clinical information, when triggered by a new order or schedule entry
Automated Claims Follow-Up: Goes beyond a simple claim status and determines and executes the next action needed in order to get that claim resolved (in development now)
The application of AI for revenue cycle solutions is a game changer for hospitals, health systems and large physician groups. By pioneering the use of AI to accelerate cash, Meduit is able to resolve accounts receivable cheaper than providers can do it themselves and accelerate cash flow by ensuring that payor deadlines are met and that providers can collect cash faster thanks to a more efficient process.
Call 317-836-5478 to learn more about how MeduitAI solutions can transform your revenue cycle.